Head office address:
57-GF, Persiaran Setia Utama, Setia Alam Seksyen U13, 40170 Shah Alam, Selangor
Whatsapp Us
Click This Button To Redirect.
Reach Us Faster Via Whatsapp.
Mail for information:
Send Us An Email By
Submitting The Form Below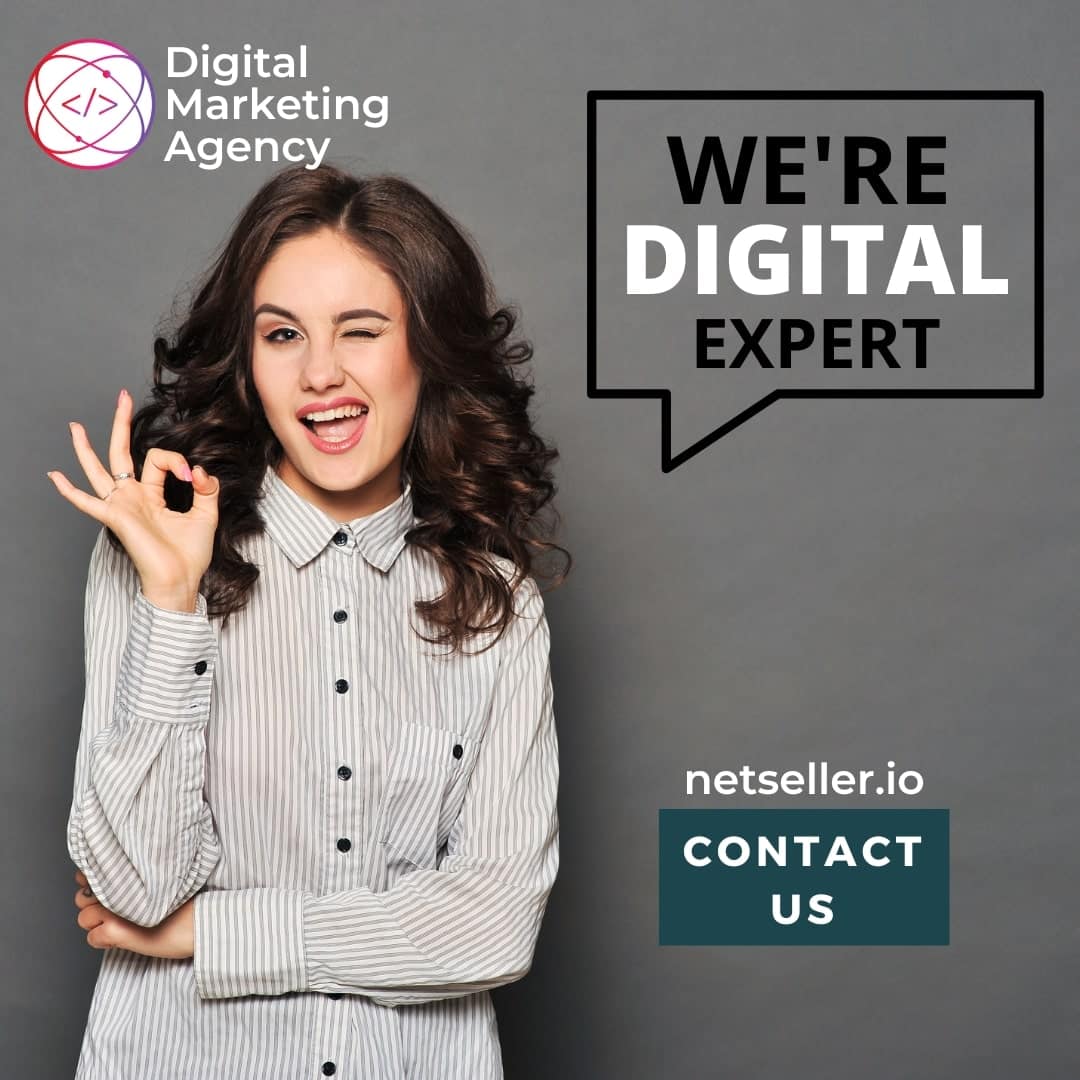 Make a free consultation appointment with our expert team to solve your challenges.
For any inquiries relating to my Retail and Leadership Programs*